Lots went on in the Medical Device, Manufacturing, and 3D Printing fields in the month of May. Luckily, we are here to keep you up-to-date. From 3D printing replacing injection molding to discussions on boosting medical device safety, there is a lot to share that went on last month. Here is a quick overview of what you missed:
Is 3D printing going to replace injection molding?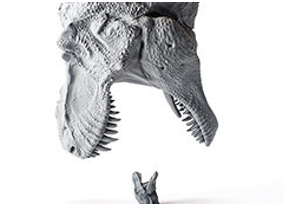 According to various experts, 3D printing and injection molding have benefits and limitations when it concerns the creation of medical device parts. Recently, medical device makers have turned to additive manufacturing. One advantage of 3D printing is that the manufacturer can create a product quicker than if injection molding were used.
But experts say there are also limitations to 3D printing like having limited options for materials. Because of these limitations both 3D printing and injection molding are more of a "dynamic duo."
U.S. Regulators Float Ideas For Boosting Medical Device Safety
The Food and Drug Administration has proposed steps to help improve the government's system for overseeing medical devices. Their plan includes changes that will take place immediately and also lists multiple ideas that all follow the goal of improving safety on medical devices like pacemakers, artificial joints, medical scanners, and more.
Included in the "Medical Safety Action Plan" is information on how to quickly require additional safety requirements for specific devices, new ways to encourage manufacturers to improve safety, and cybersecurity features for electronic devices.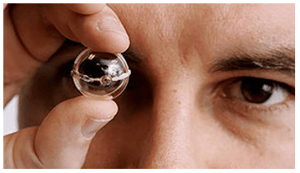 This patented 3D printing method could boost medical device innovation
A method used to help invent print semiconductors could help boost innovation in the medical device field as well as in other areas. A patent issued in February describes a 3D printing method to produce active electronics that are made of semiconducting materials.
These 3D printed semiconductors have the potential to open the possibility of incorporating smart electronics into biomedical devices.
The Future Of Manufacturing Technologies, 2018
A recent study includes insights and research on the latest opportunities and barriers that manufacturers face. The goal of the study was to explore how global manufacturing companies can best capitalize on emerging technologies. Some of the key takeaways from the study include the predicted growth of the blockchain market, the predicted growth of the artificial intelligence market, and the predicted growth of the 3D printing market.
For more information on the latest Medical Device, Manufacturing, and 3D printing news, follow us on Twitter or join us on LinkedIn!